The Northeast Valley Needs Clean Energy.
We advocate for a just & equitable transition to 100% CLEAN ENERGY by 2040.
Sun Valley residents want something other than a power plant they can truly enjoy.
Photos by Pacoima Beautiful
The Valley Generating Station was built in Sun Valley in 1953. It is the oldest gas plant in the city of Los Angeles. In the San Fernando Valley, 1 and 16 children live with asthma and 1 and 7 adults live with asthma. According to a study by ThinkHealthLA on asthma rates in the San Fernando Valley
Los Angeles has made a commitment to transition from fossil fuels energy to clean energy by 2045 (Green New Deal LA). We have a big opportunity to bring clean energy to the northeast San Fernando Valley, let's make that a reality.
CONTACT PERSON: Andres Ramirez, Policy Director, Pacoima Beautiful
Phone: (818) 899-2454
EMAIL: lacleanenergycoalition@gmail.com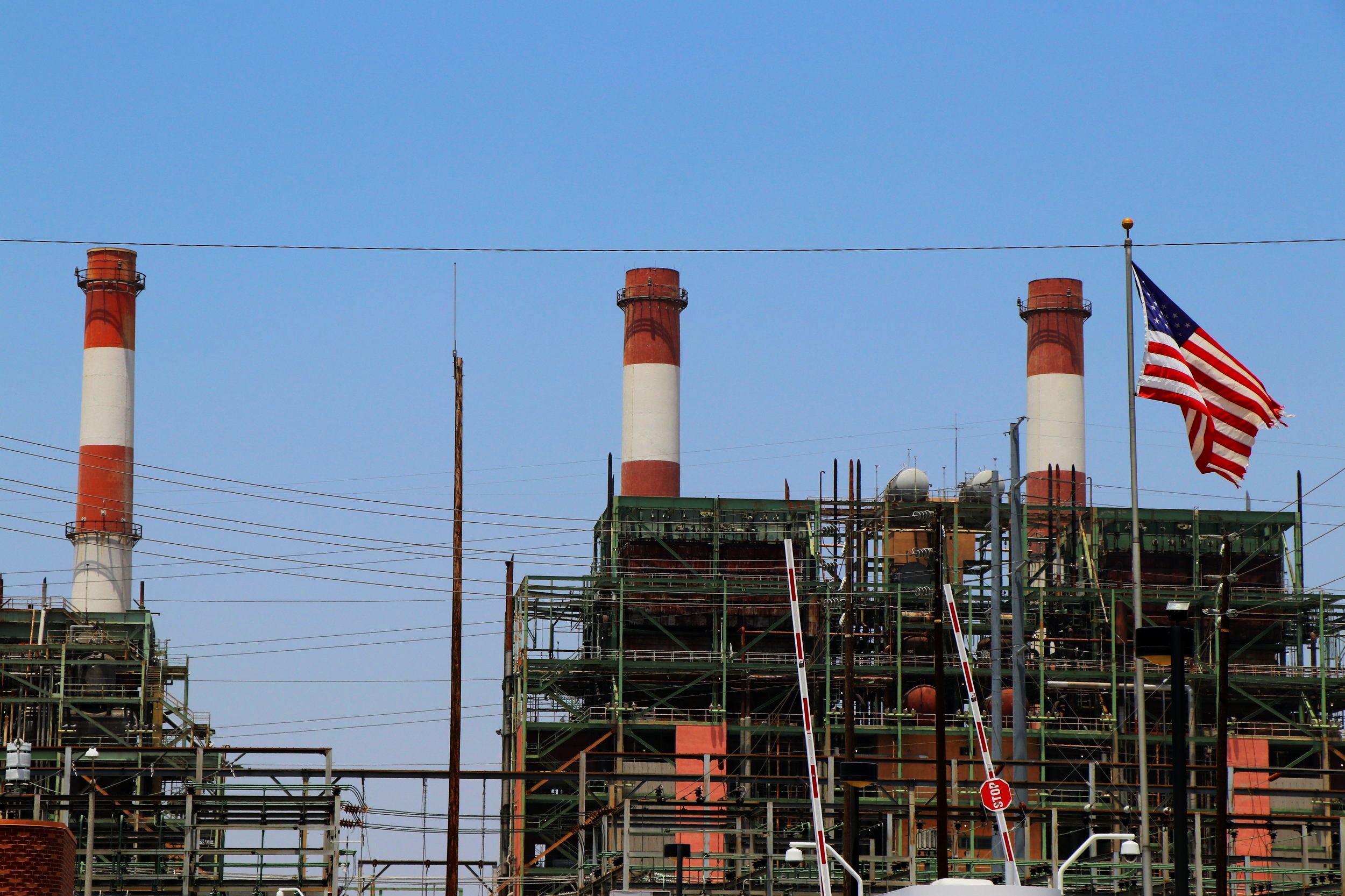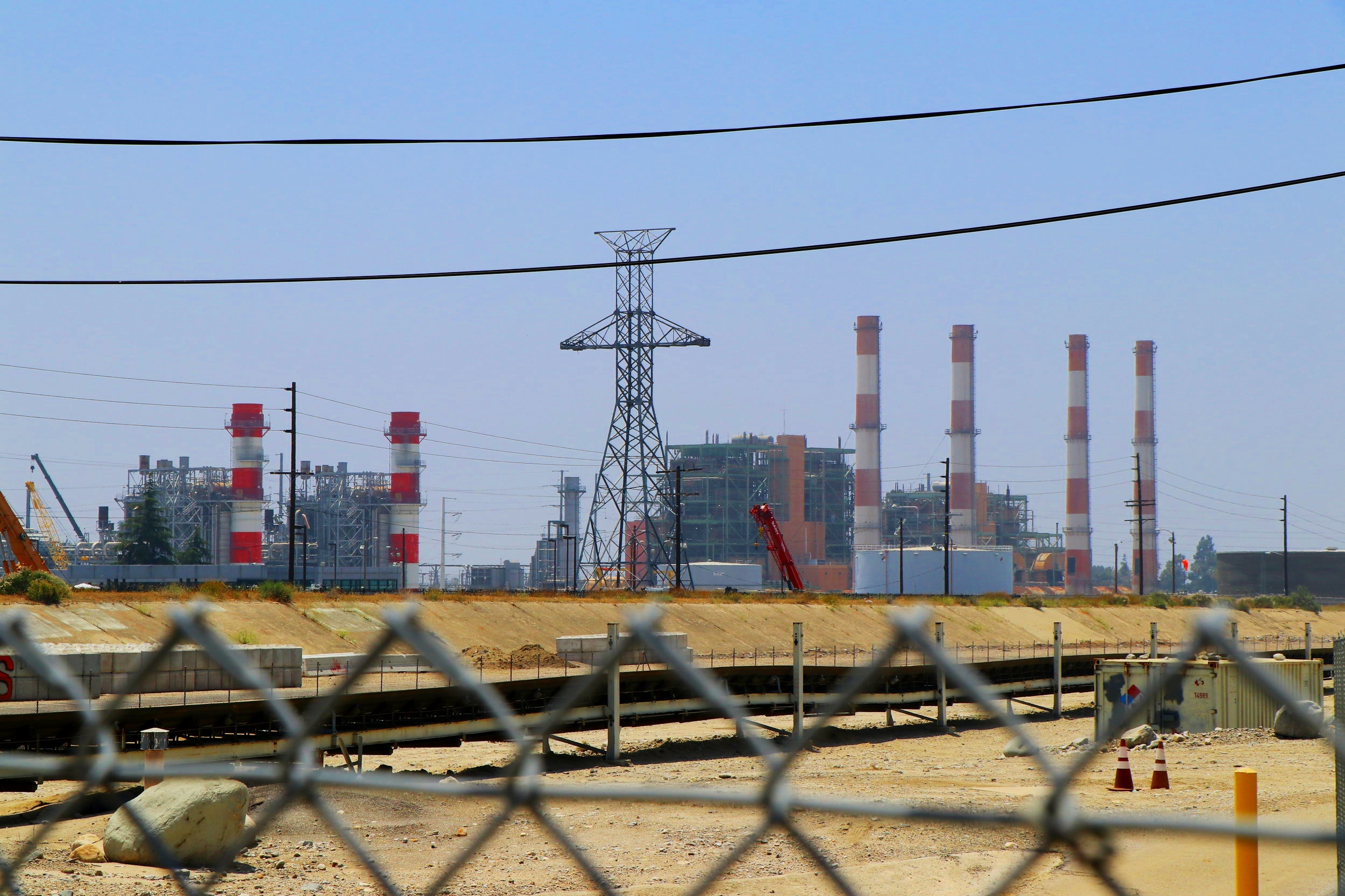 Currently, the following Los Angeles Community Based Organizations comprise the clean energy coalition. The coalition brings together experts in the field of environmental justice, clean technology, environmental sustainability and voices from frontline communities to champion for clean renewable energy for environmentally impacted communities across the city of Los Angeles.